Kashmiri Kitchen
Indian Restaurant
We are committed to using only the freshest and highest quality ingredients in all of our dishes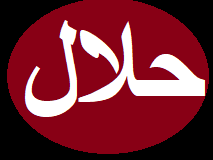 Welcome to Kashmiri Kitchen. We are a family owned and operated business. We started our Indian Restaurant journey from Los Angeles in 2009 and expanded all the to Detroit MI. Our chef Bablu, has over 29 years of experience serving Indian food to customers. As a family owned and operated business, we take pride in providing our customers with a warm and welcoming atmosphere. We want everyone who comes to our restaurant to feel like they are part of our extended family. If it's going to be your first time here we hope you will enjoy our mixture of North Indian flavors and Indo-Chinese specialty dishes. If you are returning to Kashmiri Kitchen Indian Restaurant, we hope that you think of this as your restaurant and your home away from home.

We are committed to using only the freshest and highest quality ingredients in all of our dishes. Our chef Bablu has extensive experience in Indian cuisine and has created a unique menu that combines traditional favorites with contemporary twists.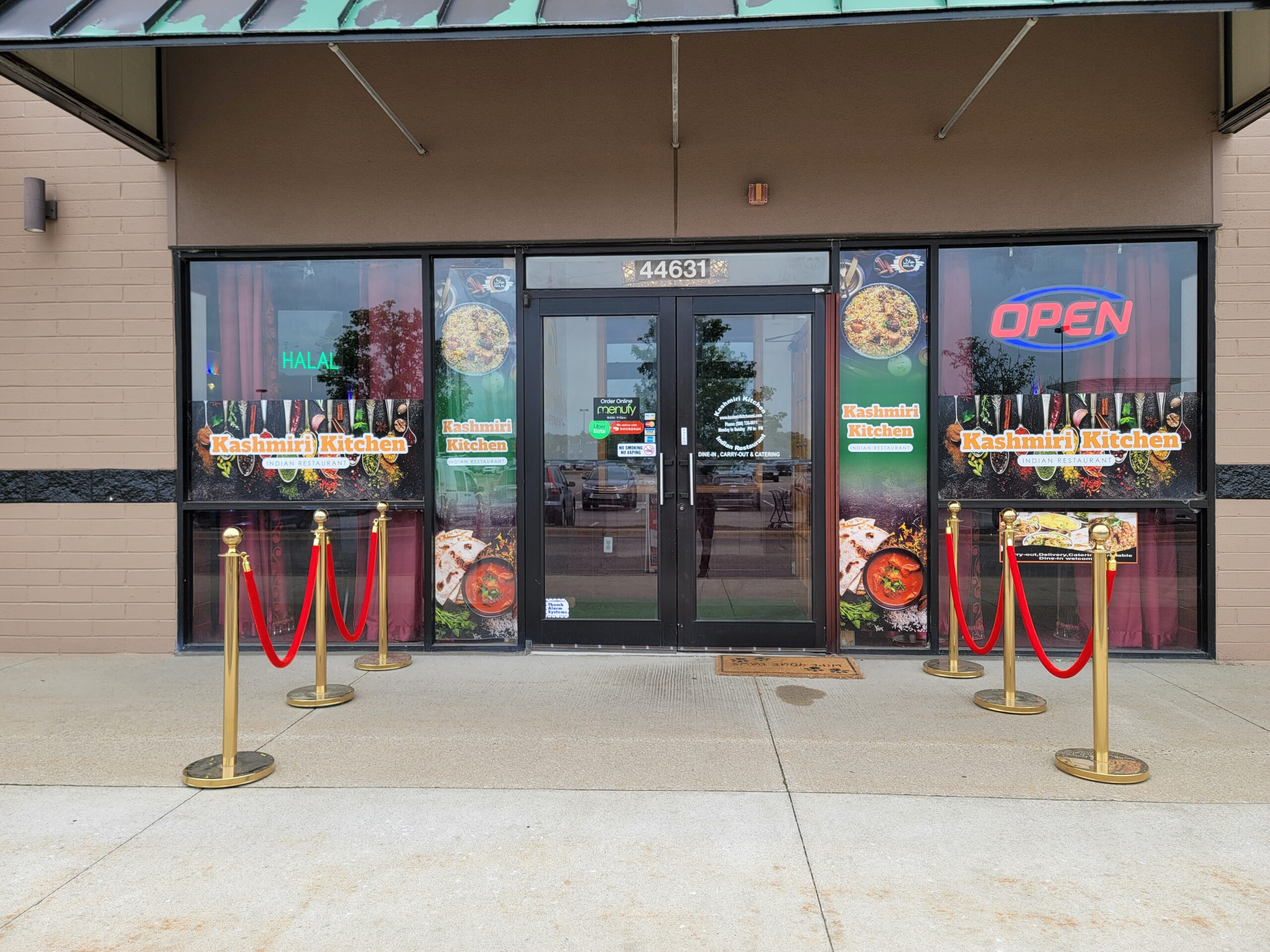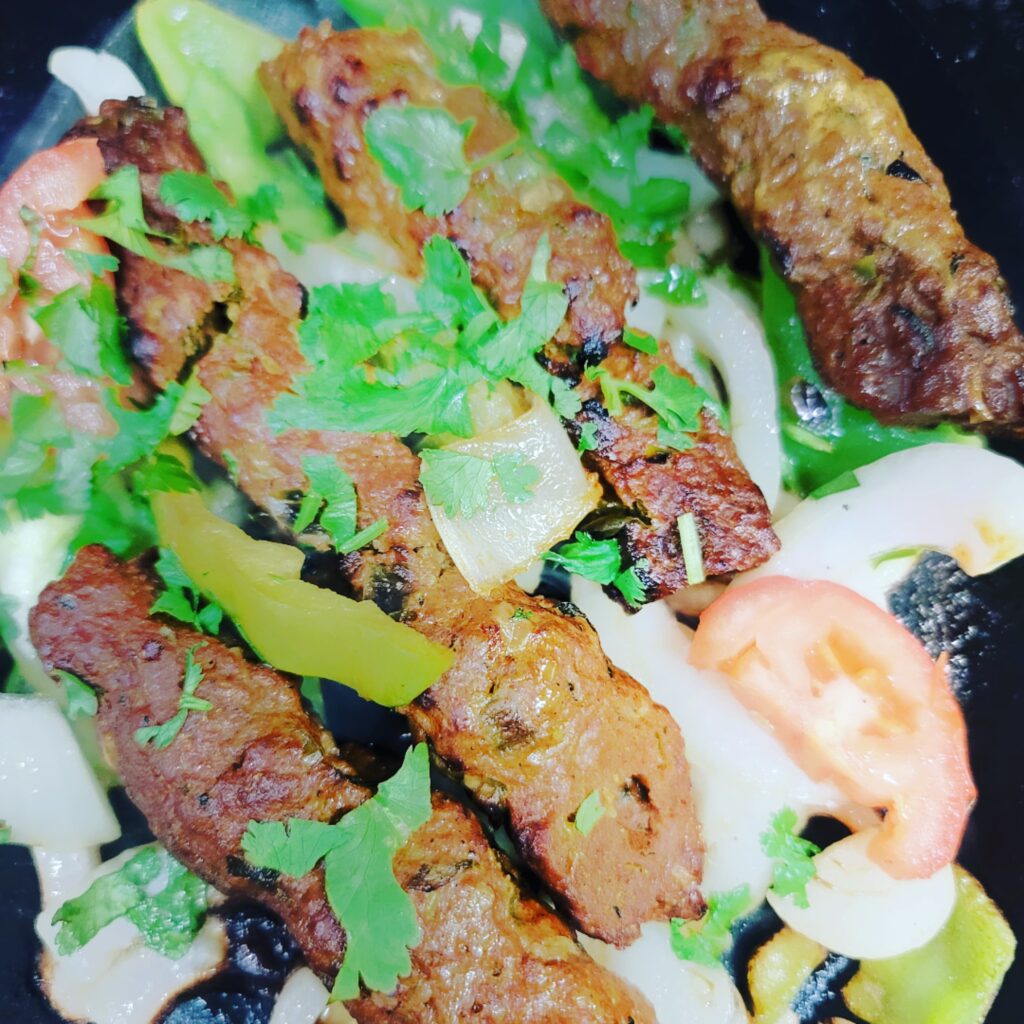 Fresh from the clay oven 🔥
Chicken Seekh kabab
&
Chicken Tandoori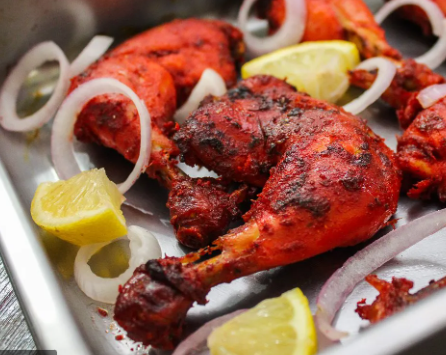 Lunch Special Available for $13.99
Dinner for two special available for $49.99
 Hours of Operation: 11:30am to 10:30pm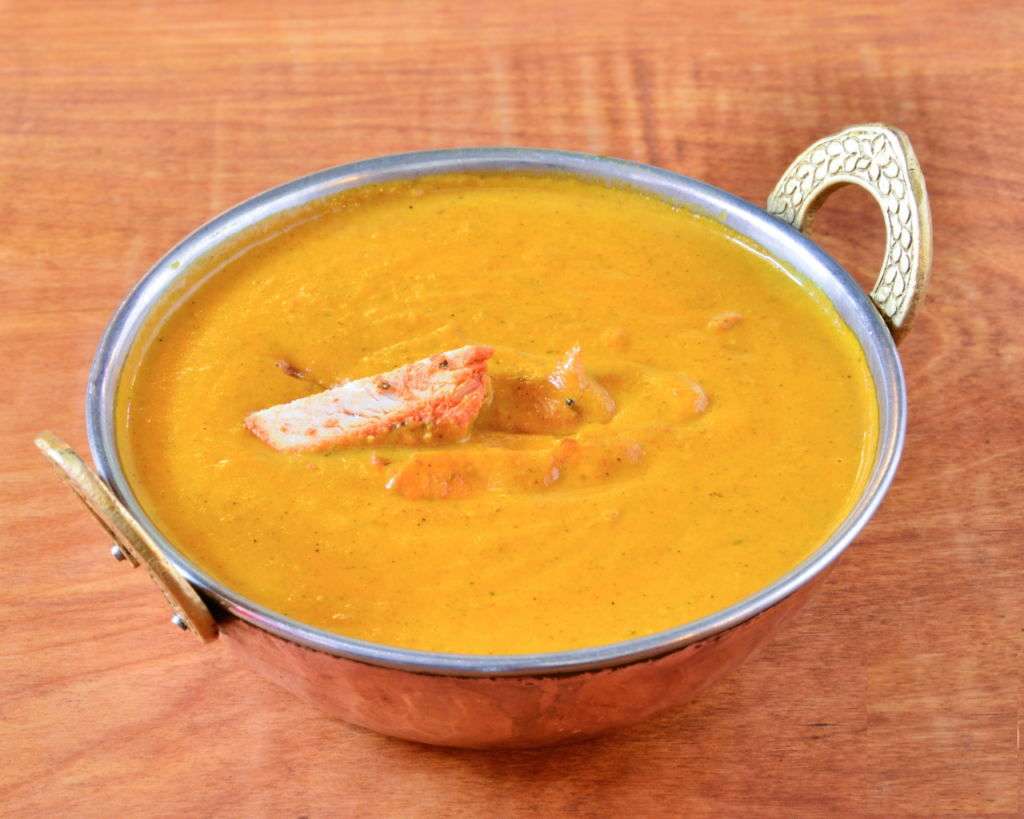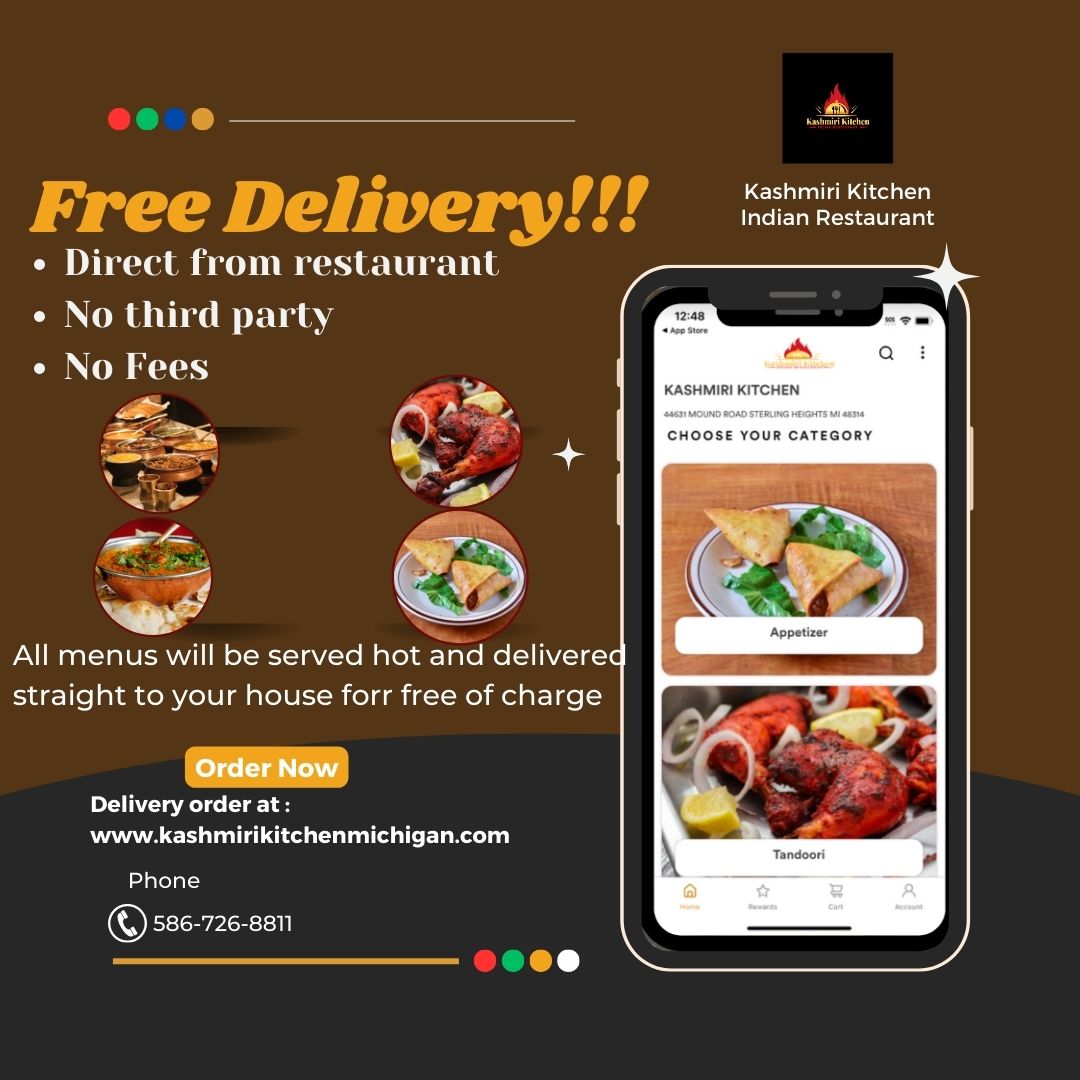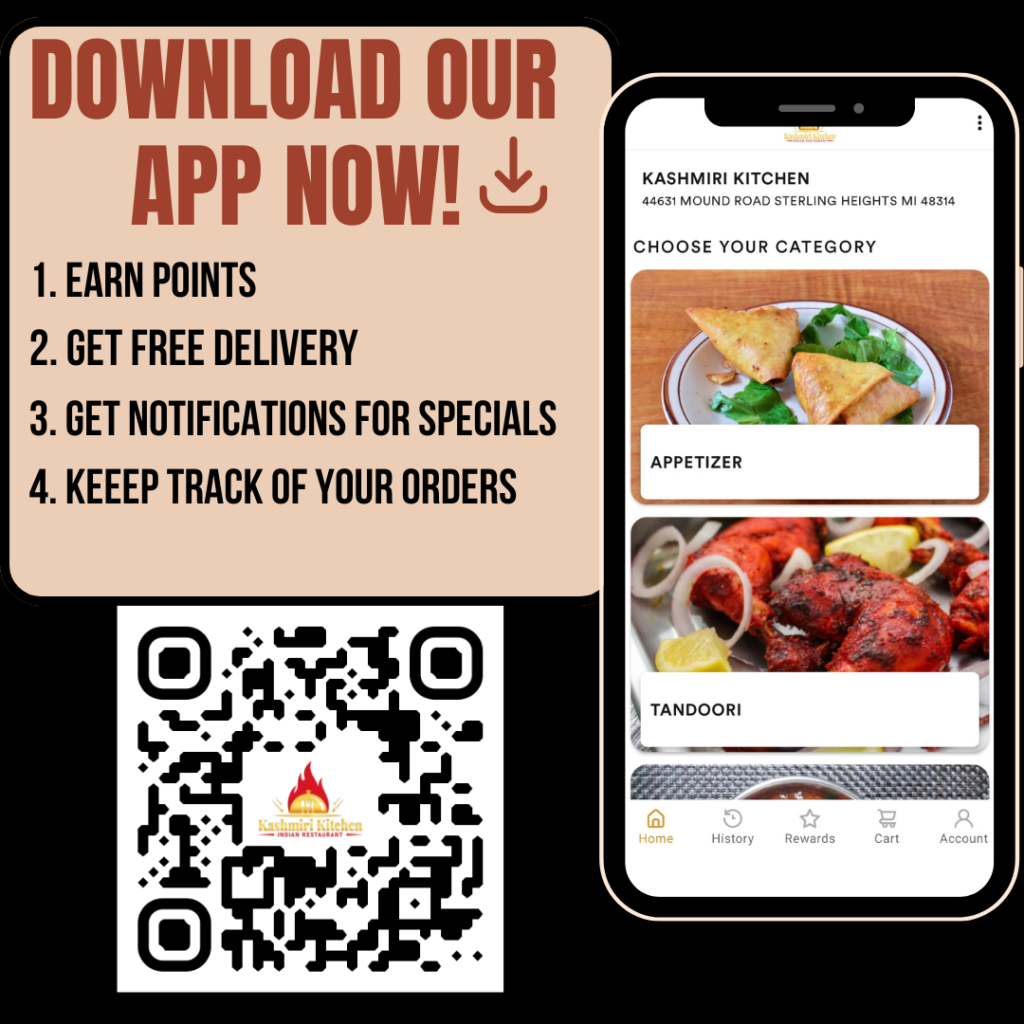 Kim Boren
5. October, 2023.
The food and the service were excellent. Our server was very helpful with recommendations and suggestions. I will return and try other dishes.
Fariha Tareen
2. October, 2023.
So I had the gobi Manchurian, chilli chicken Manchurian, chicken samosa, chicken jalfrezi & chicken korma. It was very delicious. My favourite was surprisingly gobi Manchurian. It was something new and it was delish! Also, they have an off the menu item called mishti dohi which is sooo good! I hope they bring this on the menu. It's really good.
Kiana Mojica
1. October, 2023.
The food was delicious, the medium actually had a kick to it, and the service is so kind! The portion sizes were also generous. Highly recommend.
Zach S.
24. September, 2023.
We got chicken tandoori and butter chicken curry, as well as dessert. All were delicious! This is the best Indian food in the Detroit area!
Shantiece LaNae
19. September, 2023.
I normally get carryout but today I wanted to sit and do some work. The Atmosphere was calm and the food was amazing.
Abigail Hack
17. September, 2023.
Food was EXCELLENT especially the chicken tikka and the rice pudding. Great Halal options. Will come again!
Our Address: 44631 Mound Rd Sterling Heights, MI 48314
Business Hours: Monday to Sunday 11:30AM to 10:30PM