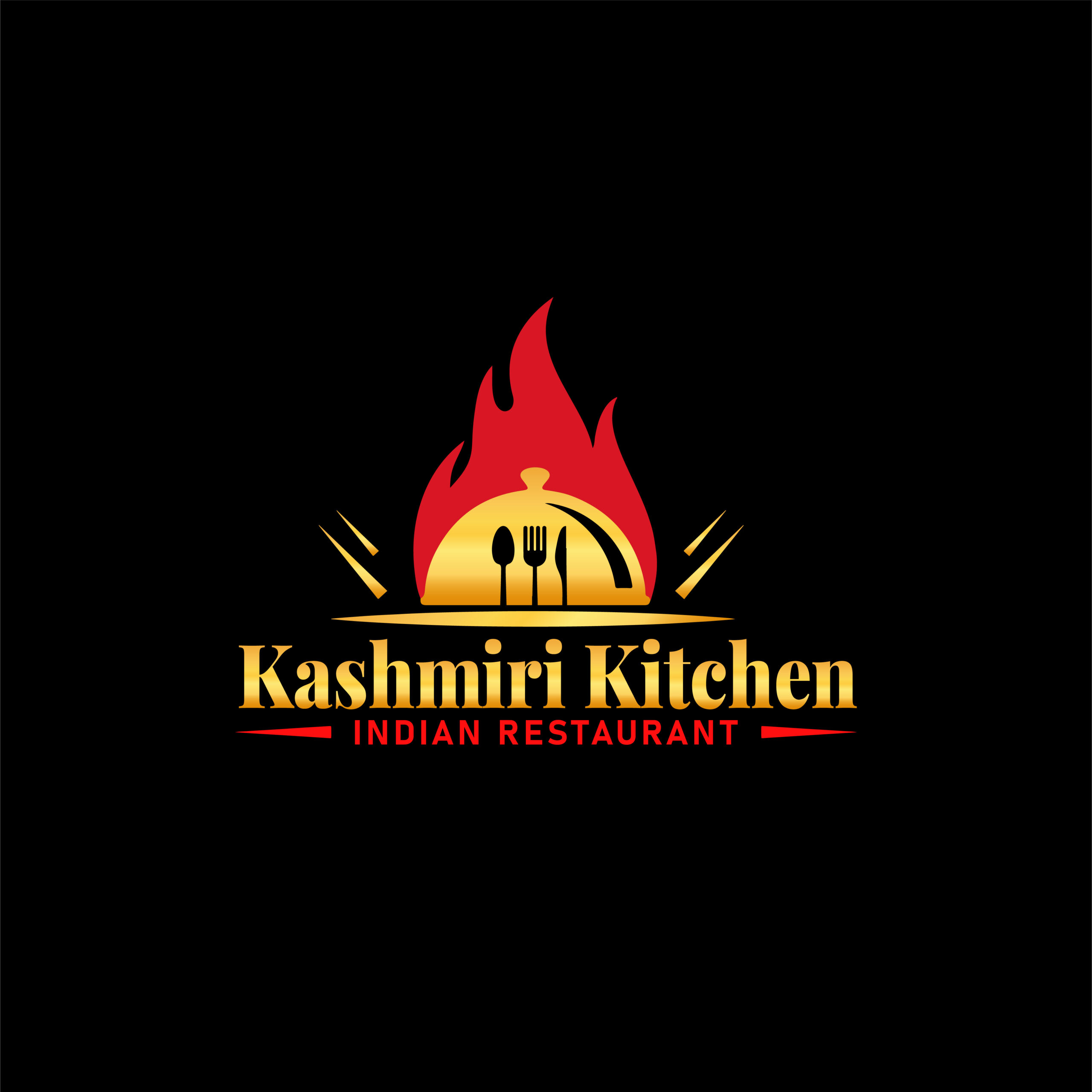 Welcome to Kashmiri Kitchen. We are one of the best Indian Restaurant in Detroit, MI. We started our Indian restaurant journey from Los Angeles in 1995 and expanded all the to Detroit, MI. Our Chef Bablu, has over 25 years of experience serving Indian food to customers. 
 If this is your first time here, we hope you will enjoy our mixture of North Indian flavors and Indo-Chinese specialty dishes. If you are returning to Kashmiri Kitchen Indian Restaurant, we hope that you think of this as your restaurant, your home away from home. 
In contrast to most Indian restaurants, our chefs take the time to blend, mix, roast and grind our own special mixtures of spices. We feel that by taking such care and by feeding people, there is the opportunity to experience a great blessing, both for our owners, cooks, staff, and hopefully, for our customers. It is with the deepest sincerity that we welcome you to, Kashmiri Kitchen, and we hope that we will become an essential part of your lives, as you become part of our great and extended family. Everyone is welcome here, and it is our hope that eating together can plant some small seeds of understanding between all races, cultures, and religions.
In a world that is often filled with hatred and division, we see the potential for peace and unity in the simple act of sharing a meal. As we come together to break bread and savor each bite, we can let go of our differences and come to appreciate the common humanity that we all share.
In such a case, welcome to Kashmiri Kitchen. Our restaurant is the best Indian restaurant in Detroit Michigan. We welcome you to come in and explore the many cuisines we have to offer. As a new member of our family, we are delighted to welcome you here.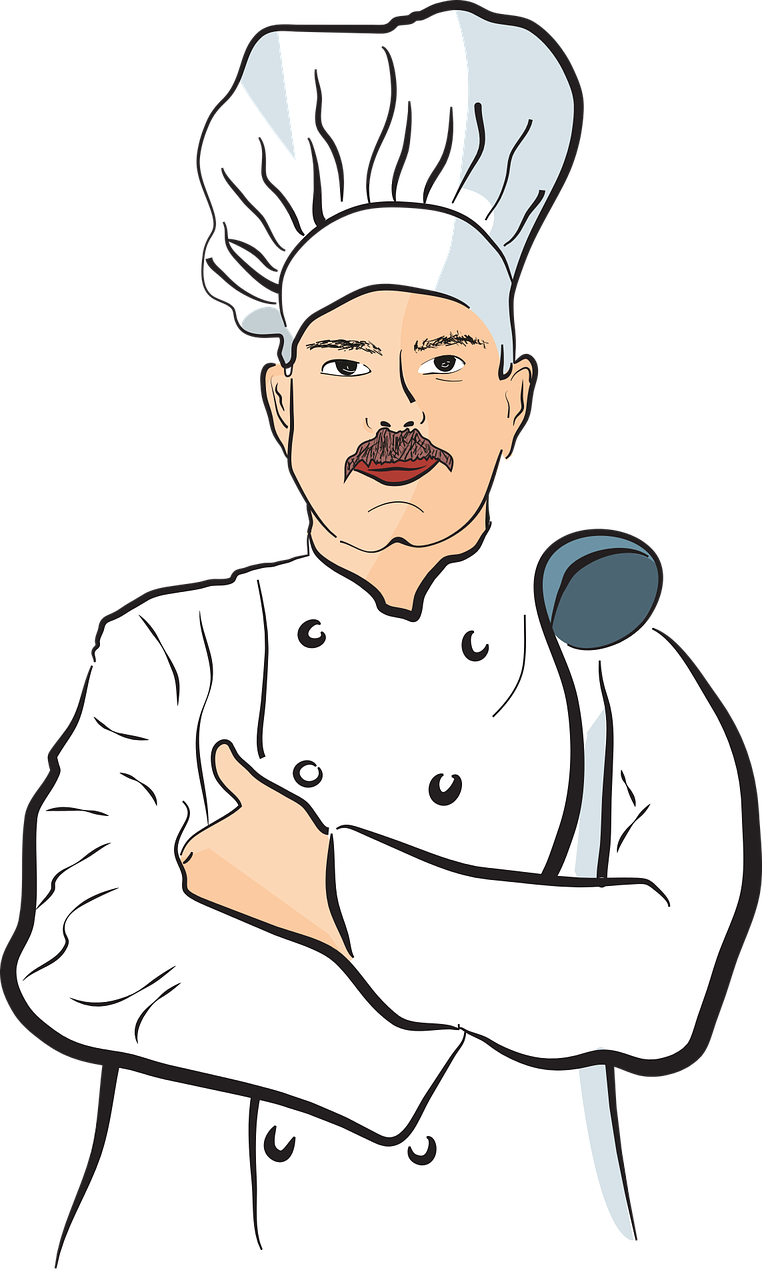 Sed pretium, ligula sollicitudin laoreet viverra, tortor libero sodales leo, eget blandit nunc tortor eu nibh. Nullam mollis. Ut justo. Suspendisse potenti.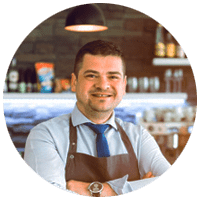 Arthur Lee
Founder / Head Chef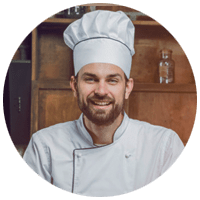 James Lee
Co-Founder / Chef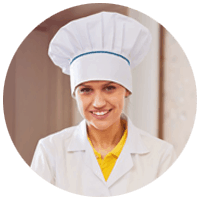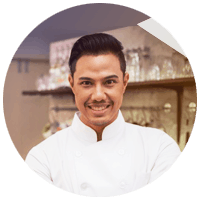 Frequently Asked Questions about Kashmiri Kitchen
Does Kashmiri Kitchen take reservations?
Yes, You can make a reservation by picking a date, time, and party size.
Is Kashmiri Kitchen currently offering delivery or takeout?
Yes, Kashmiri Kitchen offers both delivery and takeout.
Is Kashmiri Kitchen takes online orders?
Yes, Kashmiri Kitchen Takes online orders.
What forms of payment are accepted?
Kashmiri Kitchen accepts ALL MAJOR CREDIT CARDS AND DEBIT CARDS.
How is Kashmiri Kitchen rated?
Kashmiri Kitchen has 4.3 stars.